Madonna threatens to strip naked if Obama wins - The Hill - Is Madonna trying to help Mitt Romney?

THEHILL.COM reports:

Madonna offered a profanity-laced endorsement of President Obama at her concert Monday night, which involved the singer stripping down to her underwear to reveal the president's name written on her body.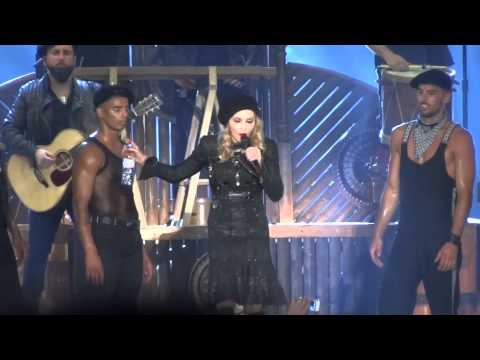 Read More: http://thehill.com/capital-living/in-the-know/2584...
Add a comment above