Look closely..this is what is in store for 2013..if you want it..why?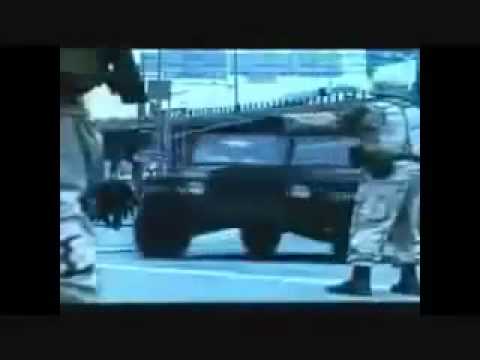 Is this what you want? I have heard people say; Obama had the House and the Senate for 2 whole years; and couldn't do anything...Oh; but he did..this video proves it. His executive order; putting the blueprints into place for his eventual "kingdom"..having Americans spy on Americans?
Having Americans go to battle with fellow citizens?
And look in the yes..the eyes are the pathway to the soul; is this what you want..look deeply...there is your Apocalypse America..