Lol...Did Obama's childhood vacations on a Greyhound bus to an old Howard Johnson motel with a "small" pool, have the opposite effect on him as an adult that he wants it to have on the dumb masses to whom he is spewing this class-warfare tainted tale?
Mr.
"Humble"
himself - Barack "Martha's Vineyard" Obama in his own words -
"Best vacation I ever had when I was a kid was we — we — my grandmother and my mom and my sister, we traveled around the country on Greyhound buses and on trains, and we stayed at Howard Johnson's, and you know, you — I was 11, and so if there was any kind of swimming pool — (laughter) — it didn't matter how big it was — (laughter) — right? You'd spend the whole day there, and then, you know, you're real excited to go to where the vending machine was and the ice machine — (laughter) — and — and get the ice, and that was like a big deal. (Laughter.) And you'd just see the sights and — and stop by a diner someplace."
http://abcnews.go.com/blogs/politics/2012/07/obama-recalls-hu...
Obama Vacation-Holiday Road Edition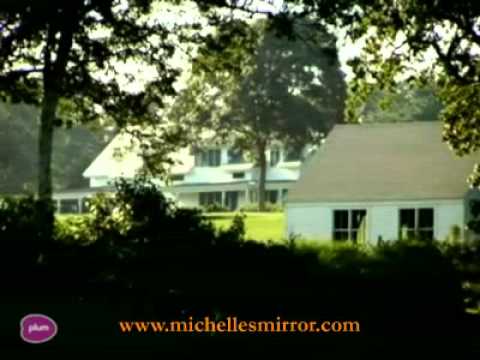 Add a comment above