LIVE CHAT Debate Forum. Is Joe "Plugs" Biden the MASTERdeBATER or will jolting Joe get his plugs rattled by Powerful Paul Ryan?
This is the place for all you Patriots to come and spend some time discussing the VP Debate Live and in-person. I've been receiving fan mail all day asking if I'm going to be setting the Live Chat Area up for the VP Debate. So here it is... without further ado...
The Table is set Let's get to the Main Course.
Are you ready for the Rumble? Are you cheering for a head to head match with the Young Gun Paul Ryan against the old dud... Joe Biden. No Id did not mean Dude. Here is some preparation for you to watch as you pop the corn and prepare for the action. We'll start shortly. Post your Biden Bloopers until the debate begins.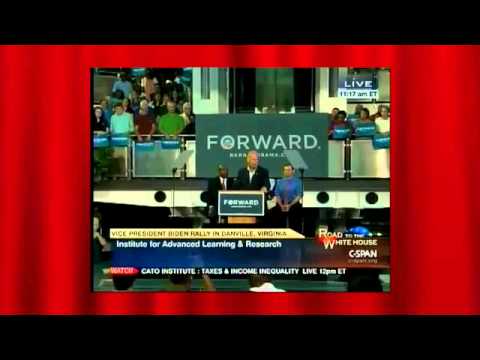 Add a comment above