Listen to Congressman Paul Broun's urgent message on the UN Small Arms Treaty!
Dear fellow Patriot,
My friend, Congressman Paul Broun, has prepared an urgent video message regarding the United Nations Small Arms Treaty.
As you know, the wannabe dictators at the UN are plotting RIGHT NOW to gut the Second Amendment.
And we only have until July 27th to prepare for battle.
.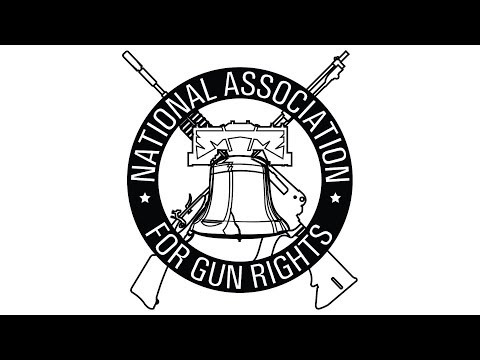 Once the UN passes this global gun grab, President Obama will do everything in his power to force it through the U.S. Senate.
We will have just days to respond.
After you listen, be sure to sign the survey putting yourself squarely on record AGAINST this radical treaty.
Thank you,
Dudley Brown
Executive Vice President
National Association for Gun Rights