Liberals can kiss my glock??
Well, I think I am going to buy me a couple of pistols for Christmas? If Liberals don't like that they can kiss my glock?? If you agree tell the Libs to kiss your glock also!!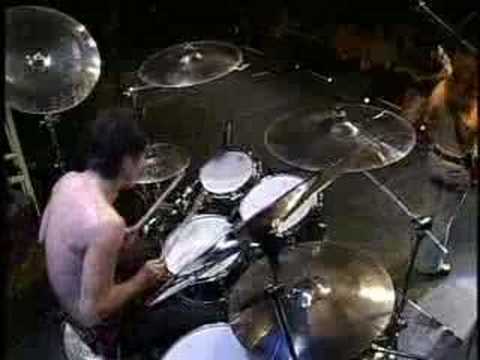 Add a comment above
More polls by ☆The Rock☆ * AFCL* The Sheriff!!