Let's have a RAVE PARTY for all the whining conservatives that continue to "NOT" get it... LMAO... Please RAVE this one to the TOP so that our "CONTARDED" ones see it on the HOT LIST... If not about OBAMA or Lib's... It about being CONTARDED!
I really don't care if your LEFT or RIGHT or even in the middle... Seems that the most angry and hateful one's are the one's that can't believe they got their butts kicked in the elections. They can't see that besides their hate for Obama, that America just doesn't like their agenda as well.
I mean it's not hard to get... if your not conservative or liberal, that partisan ideology just doesn't cut it anymore. Seems the Liberals I run into "get it"... but the conservatives... LMAO... they've become nothing more then a pack of wild dogs that only one to do one thing.... RANT and WHINE about Obama... RANT and WHINE about Liberals... RANT and WHINE over anyone who didn't vote for their god Mittens R.
Yet these people can't see that they are part of the problem...
Don't you just love clueless zombies...
So everyone... outside of all the boredom as of late, it's time we move beyond the clueless frothing at the mouth insane CONTARD's and express ourselves into looking at resolutions on how to fix the debt and everything else without a partisan spin on the solution.
I've come to realize that here in SH world, one just can't fix stupid.. and if SH Contards want to remain angry and hate everyone that's not Contarded... then so be it... they're now irrelevant... Nobody except them want to hear their constant diatribe and whining about Obama and their hate for Lib's except themselves...
So make sure you RAVE this one to the top to show them they're not important to the rest of us.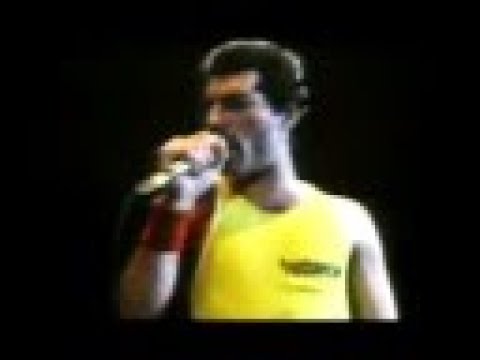 Add a comment above
More polls by Contarded Guru Chickenhawk