Leonardo DiCaprio and Other Celebs Urge Voter Expression: Should Youth Share Their Political Views on Social Media?
Public opinion opposed sharing your political views at work, according to a previous
SodaHead poll
. Celebs, however, want to encourage voters to express themselves on social media. Celebs including Zac Efron, Selena Gomez, Ellen DeGeneres, Jonah Hill, Joseph Gordon Levitt, Edward Norton, Sarah Silverman, Benicio Del Toro and Amanda Seyfried have participated in public service announcements like "Vote 4 Stuff."
"This is one of the most important elections of our lifetime," said DiCaprio, whose production company, Appian Way, is a sponsor of Vote 4 Stuff. "We are using the power of social media throughout the Vote 4 Stuff campaign to incite bipartisan conversation around real issues, encourage registration and voting in November."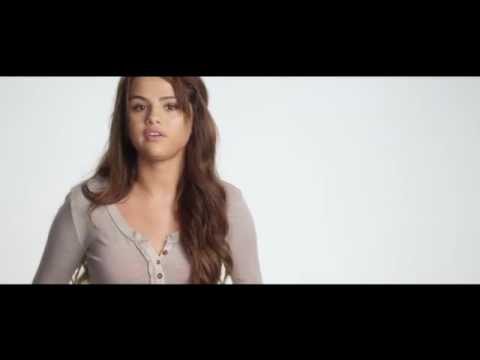 Should celebs encourage the public to express their political views publicly on social media? How much does this differ from talking about politics at work? Should people talk about politics at school? Separately, does "Vote 4 Stuff" sound like an American value?
Add a comment above