Know Your History; Hillbillies
A few seem to think that Hillbilly is the equivalent to the word N*gger or Wetback pertaining to White people even though the term Hillbilly doesn't pertain to one ethnic group. Let's look at history and what the word Hillbilly means.
Hillbilly: "
A person from the backwoods or a remote mountain area.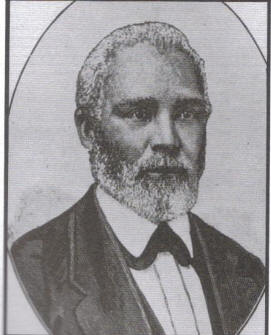 http://www.sodahead.com/fun/racist-or-not/question-2866473/
Add a comment above
More polls by *Mahogany Goddess of P.H.A.E.T