Keith Olbermann fired by Current TV. Replaced by Elliot Spitzer. Has Al Gore gone mad?
Keith Olbermann has been fired by Current TV, the network announced
Friday. He will be replaced by former New York governor and CNN host
Eliot Spitzer. Elliot Spitzer.... Hmmmm Does that ring a bell? OHHHHH yes I remember...the guy who resigned in shame after a huge prostitution scandal...
Has Al Gore gone crazy? I am not a big Olbermann fan and it has been noted that Olermann's gigs always seem to end with acrimony on both sides, but seriously? At least he is an actual experienced news "personality".
Now he is being replaced by a guy who is known best for creating an embarrassment to his wife and family by spending taxpayer money to spend time with "special" hookers. You know... They aren't really hookers if they cost a lot.
Has Al Gore gone mad? It is rumored that it was HIS decision to replace Olbermann because of a dispute between the two. Elliot Spitzer really?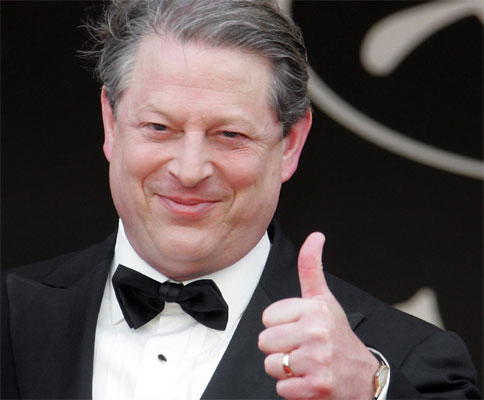 Add a comment above
More polls by Assassin~ Badass Buzz Guru