Japanese Researchers Develop Speech Jammer: Sweet or Scary?
Keeping a boisterous crowd under control might become a little bit easier in the future. Perhaps... too easy. Japanese researchers Kazutaka Kurihara and Koji Tsukada have reportedly developed a "
gun
" that effectively silences anyone it "shoots." Early prototypes of the SpeechJammer required the gun to be hooked up to a computer, but rumor has it that they've already developed a handheld version of the device.
The way it's supposed to work is a little bit complicated. An abstract about the project found on the Cornell University Library website explains, "In general, human speech is jammed by giving back to the speakers their own utterances at a delay of a few hundred milliseconds. This effect can disturb people without any physical discomfort, and disappears immediately by stop speaking. Furthermore, this effect does not involve anyone but the speaker ... " Sounds a little complicated, but the video will help smooth things out. Plus, it's kind of funny. Do you think a speech jammer is a pretty sweet idea, or is it slightly too strange for your taste?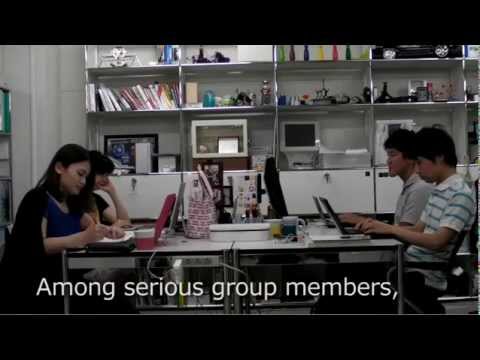 Add a comment above