It's Been One Month Since the Newtown Massacre: What Should Change?
It's been exactly one month since the shooting rampage at Sandy Hook Elementary School in Newtown, Connecticut, which left 20 children and seven adults dead. And understandably so, those who were directly impacted are still looking for some sort of closure.
President Obama
has already stated that he will unveil a handful of proposals on gun laws later on this week -- but many still think that gun control isn't the real answer here. Some cite a change in mental health legislation while others think that the entertainment industry should be less inclined to showcase violence in its work.
But no matter your thoughts on the root of the problem, what Newtown and countless other recent shootings in the U.S. have proven, is that there is indeed a problem. What do you think should change?

CNN.COM reports:

Many questions remain 31 days after a school massacre in Newtown, Connecticut, shocked the nation.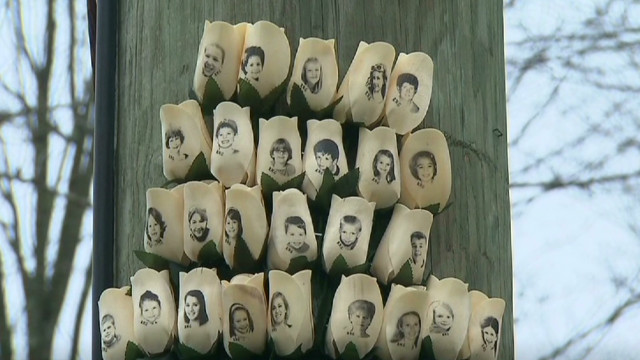 Read More: http://www.cnn.com/2013/01/14/us/connecticut-newto...
Add a comment above