Is this October 27th, 2008 quote from Barack Obama PROOF POSITIVE that he indeed DOES practice what he preaches?
"If you can't beat your opponent's ideas, you distort those ideas and maybe make some up. If you don't have a record to run on, then you paint your opponent as someone people should run away from."

- Barack Obama, October 27th, 2008.

(CANTON MEMORIAL CIVIC CENTER, CANTON, OHIO

)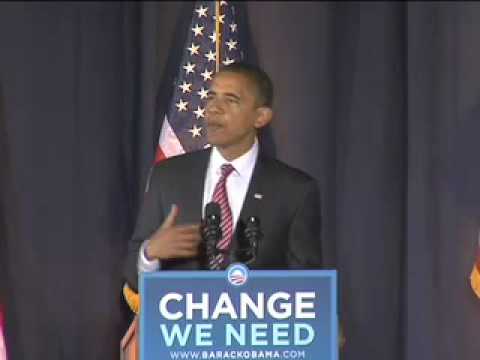 Add a comment above