Is the Republican Party 'Woman Friendly'?
The Democrats have the feminists. Plus, they have Hillary Clinton and Nancy Pelosi. But is one political party more "woman friendly" than the other? Republicans and conservatives in general tend to like to keep things traditional but does that mean they are not friendly to women? The latest CNN opinion poll show the GOP is in fact very woman friendly - what do you think?

CNN.COM reports:

Some claim the GOP is unfriendly to women. As a lifelong Republican, I know that assertion is baseless, says Senator Kay Bailey Hutchison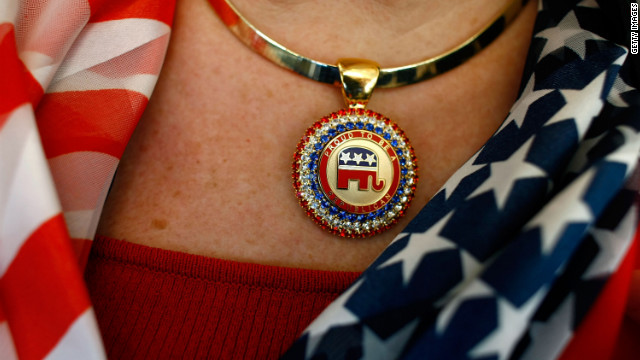 Read More: http://www.cnn.com/2012/08/27/opinion/hutchison-wo...
Add a comment above