Is the Paul Ryan Budget cruel?
The Paul Ryan Budget will cut $3.3 trillion from low-income programs over 10 years, even more than the $2.9 trillion in Mr. Ryan's first disastrous budget last year. Meanwhile it actually slashes taxes for large corporations in America.
Mitt Romney says its an "excellent piece of work".
The Ryan budget proposes a cut of $810 billion through 2022, one-fifth of current
spending, which would lead states to drop coverage for an estimated 14
million to 28 million people.

By eliminating the expansion of Medicaid in the health care law, cutting
$1.6 trillion, it would leave another 17 million low- and
moderate-income people uninsured.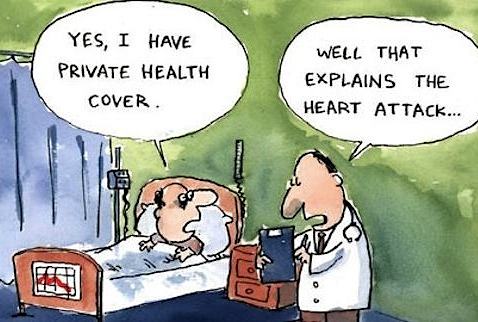 The budget would cut 17 percent of the SNAP budget, or $133.5 billion over a decade. There are only two ways to achieve that savings: Take the benefits away from 8 million of the 47 million who now
receive them, or could cut everyone's benefits. For a struggling
family of four, that would mean a loss of $90 worth of food a month.
What do you think: Is the Paul Ryan budget cruel?
Read More: http://www.nytimes.com/2012/03/30/opinion/a-cruel-...
Add a comment above
More polls by Assassin~ Badass Buzz Guru