Is the Obama Administration Clueless on Mideast Turmoil?
Our diplomats are being murdered, and our embassies are being stormed. We take out dictators in Egypt and Libya and the power vacuum becomes filled with radical U.S. hating Muslims... Do Obama and Hilary Clinton know what they are doing in the Middle East?

CNN.COM reports:

William Bennett says the administration insists it was an inane anti-Islam film that provoked violent protests, but the story is more complex.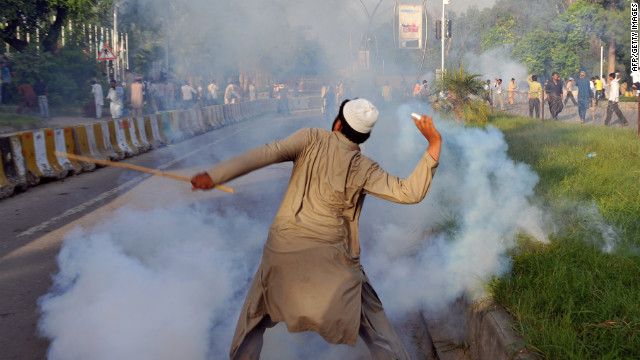 Read More: http://www.cnn.com/2012/09/20/opinion/bennett-midd...
Add a comment above