Is the Obama a fascist ... ?
Communist: advocate of Communism (economic theory based on collective ownership of property)
Socialist: a theory or system of social organization that advocates the vesting of the ownership and control of the means of production and distribution, of capital, land, etc., in the community as a whole.
Fascist: a governmental system led by a dictator having complete power, forcibly suppressing opposition and criticism, regimenting all industry, commerce, etc., and emphasizing an aggressive nationalism and often racism.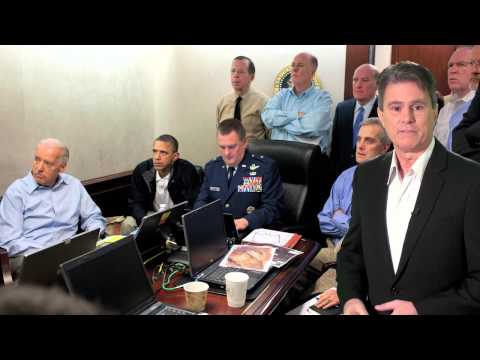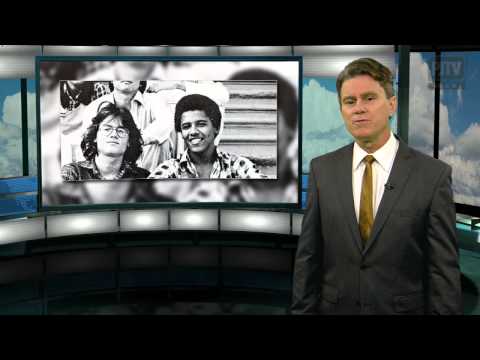 Add a comment above