Is Sharron Angle on a Mission From God?
Sharron Angle, the Nevada Republican Senate candidate who is running against Sen. Majority Leader Harry Reid, has been public about how her faith has guided her political platform.
From her anti-abortion stance to saying God wanted her to run for Senate and she's fighting those who "want to make government our god," Angle has more than once shown her skepticism over the separation of Church and State. But this, apparently, is not new.
Nearly 20 years ago, according to a newspaper editor, Angle was part of a group that was opposed to a local high school football team using black jerseys. The coach, who wanted to inspire his players, wanted to use the new color so that his players would remember a previous loss, the "blackest day" in the team's history.
But Angle, among others, said that the color "was thoroughly evil, invoking the supernatural and especially the devil." Angle and her posse went on to quote scripture on why the players shouldn't wear the jerseys. She later won a school trustee election.
Nevadans don't seem to mind the mingling of religion and campaigning. Angle is in a dead heat with Reid.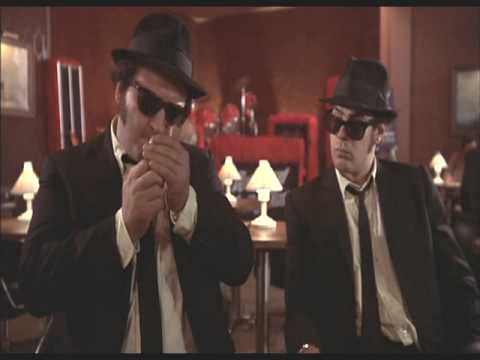 Is Sharron Angle on a Mission From God?
Read More: http://pvtimes.com/opinion/angle-strove-religiousl...
Add a comment above