Is President Obama a Pathological Liar?
Definition
of pathological liar: A person who lies to the point of being considered a disease or sickness. This is a serious question about the mental health of the leader of our country. Most Americans have quit counting the
lies
and are searching for the few times he has told the truth. Honesty is a primary indicator of character and gives insight into his leadership abilities.
"I am a firm believer of the people. If they are given the truth, they can be depended upon to meet any national crisis. The great point is to bring them the real facts"
Abraham Lincoln

As an American citizen, what do you want, an elitist idiot that feels you are too ignorant to make decisions or a fellow American that is willing to give us the facts and let us guide the direction of this country?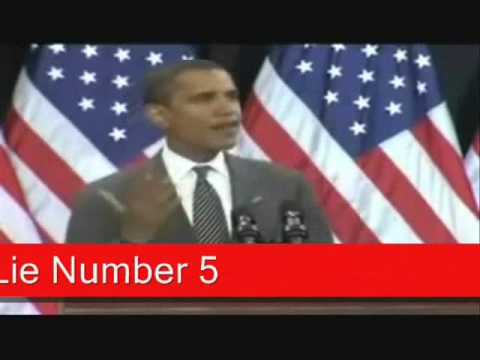 Read More: http://obamalies.net/list-of-lies
Add a comment above