Is Paul Ryan and Eddie Munster the Same Person ?
For those of you that don't know Eddie Munster is the name of the little Dracula kid that was part of the very funny Munster's comedy show.
Now not only is the resemblance uncanny (V hair lick) but it is obvious that Ryan's budget proposals are all about sucking the blood from the working poor, senior citizens, disabled and low income people.
So you tell me: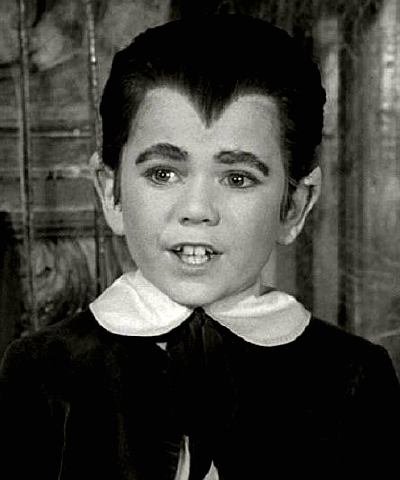 Yup!
RAVE IT UP IF YOU LIKE IT!
Add a comment above