Is Oil a Fossil Fuel?
While America is busy trying to wean herself off Oil and other "
Fossil Fuels
," nobody has asked the most basic question: Is Oil a
Fossil Fuel
? The knee-jerk response would be something along the lines like: What does it matter what it's classification is?
The implication of a "Fossil Fuel" is that of scarcity and therefore value. Next to water, Oil is the most plentiful liquid on the planet. Simply by classifying Oil as a Fossil Fuel, we have made it precious and through regulation we made it a scarce.
Check out the video and let me know what you think.
Is Oil a Fossil Fuel?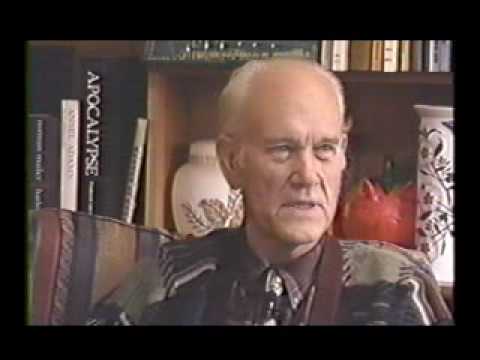 Read More: http://conspiracytheory2.com/abiotic-oil-conspiracy/
Question Closed