Is Obama's 2008 Campaign Slogan of 'Hope and Change' Still Real or Is It Laughable?
There are ugly ads and dirty politics on both sides this year for the 2012 presidential election. Obama Deputy Campaign Manager Stephanie Cutter has been accused of lying of her knowledge of the the latest attack ad's contents.
In case you missed it, there was an Obama Super PAC ad trying to link Romney to a woman's death from cancer because he ran a business that needed to close a factory. A man lost his health insurance and his wife died because they could not afford the treatment. Hanging that on
Mitt Romney
is a horrific claim. Even Democrats agree. In fact, it seems like the lowest form of dirty politics we have seen in recent memory.
I would expect this sort of thing from most politicians but it was coming from the guy whose 2008 campaign slogan was "Hope and Change." Maybe he meant "I
hope
not to
change
anything in Washington" -- because that's what it looking like. Do you still believe that Obama is trying to change the culture of Washington in a positive way or is it more business as usual?

FOXNEWS.COM reports:

Mitt Romney asked Thursday where all the hope and change has gone, as President Obama's supporters pressed ahead with plans to air a misleading TV ad and a top campaign aide was accused of lying about her knowledge of its contents.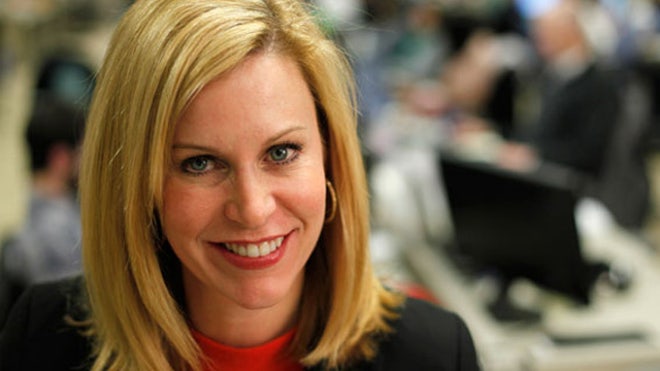 Read More: http://www.foxnews.com/politics/2012/08/09/romney-...
Add a comment above