Is Obama Bisexual? 1300 Black Pastors Say He IS!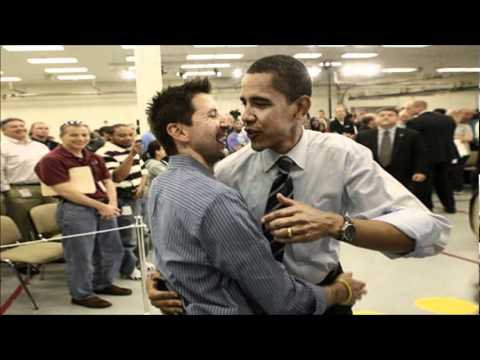 Larry Sinclair (who allegedly had sex with Obama in the back of a limousine) and 1300 black pastors all say that
HE IS
.
And who killed Donald Young? - Obama's alleged gay lover at Reverend Wright's church? The investigation seems to have been swept under the carpet.
Add a comment above