Is Obama a Vampire?
A theory is being promulgated through "the ether" that Obama is being used as a Vampire by Globalists. I'm not sure if you've heard this theory, so please be patient while I give my interpretation.
Everybody knows a Vampire comes into your House to suck your blood. But, not everyone is aware that the Vampire must be invited. In the "theory" being circulated, the Vampire is Obama, acting as an extension of the Globalists, and the House is the Continent of Africa.
The Globalists want to replace the regimes of African Countries with regimes that will be friendly to America. These regimes will act as American puppets or slaves, if you will, to produce natural resources at a cost and availability that is favorable to the US. This would also include maintaining Africa's population at an acceptable level.
The Globalists (Vampires) know they can't go into Africa (House) uninvited. A
White
president who made such a move would be immediately thrown out of Office for trying such a thing. So, they grease the skids so that America elects a quasi
Black/
Muslim president who can carryout their plans to dominate Africa.
What we see know is the Left being champions of war. The latest example is the KONY 2012 movement that has both Left and Right calling for troops to oust an inactive warlord to assure a genocidal leader remains in power in Uganda.
You can't make this stuff up people!
I don't know if Obama is a Vampire, but it answers a lot of questions.
How did McCain lose?
How did we elect someone who is not a Natural Born Citizen?
Why does Congress sit idly by why Obama usurps the Constitution?
Why is Obama so eager to engage Africa in war?
Why is Obama assuring our dependence upon African oil?
What do you think? Is Obama A Vampire?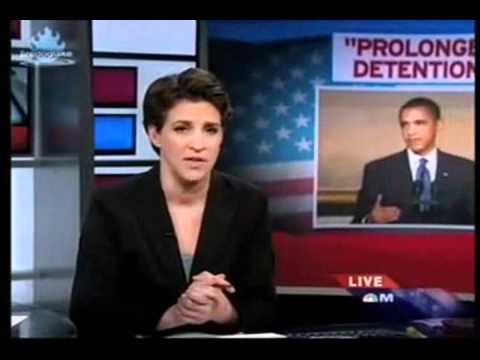 Question Closed