Is Hillary Clinton A Liar?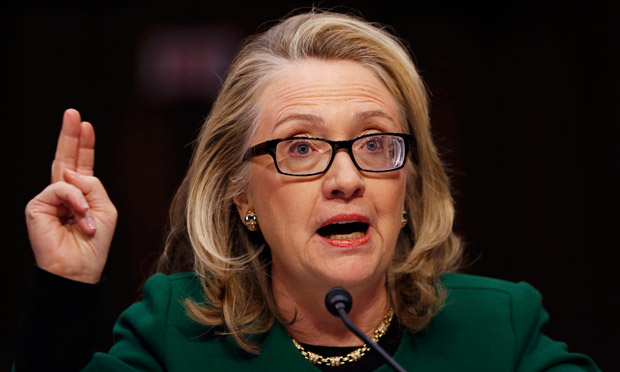 As Hillary Clinton came under increasing scrutiny for her story about
facing sniper fire in Bosnia, one question that arose was whether she
has engaged in a pattern of lying.
The now-retired general counsel and chief of staff of the House
Judiciary Committee, Jerry Zeifman, a lifelong Democrat, the work of 27-year-old
Hillary when she worked on the
Watergate investigation, says Hillary's history of lies and unethical
behavior goes back farther – and goes much deeper – than anyone
realizes.
Jerry Zeifman fired Hillary from the
committee staff and refused to give her a letter of recommendation.
Add a comment above