Is gay sex forbidden by Islam?
Only in Christian countries can homosexuals be free to question Islam.
In any Islamic state, the homosexual would be executed.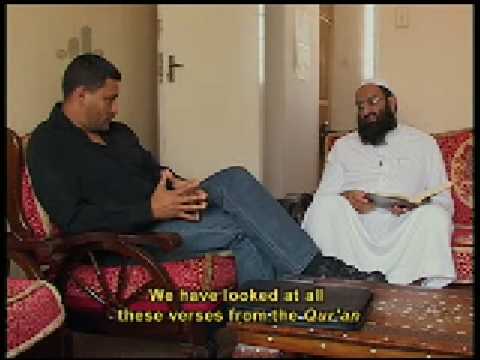 But now gay Muslims have a loophole:
Not only did the original "underwear bomber" Abdullah Hassan al-Asiri hide explosives in his rectum to assassinate Saudi Prince Muhammad bin Nayef—they met in 2009 after the 22-year-old Asiri "
feigned repentance for his jihadi views
"—but this "holy-warrior" apparently had fellow jihadists repeatedly sodomize him to "widen" his anus to fit the explosives—and all in accordance with the fatwas of Islamic clerics.
Is gay sex forbidden by Islam?
Read More: http://www.raymondibrahim.com/11985/sodomy-for-the...
Add a comment above