Is Being Gay a Choice?
That's what Colorado Senate Republican candidate Ken Buck thinks. During a debate on Sunday's "Meet the Press" on NBC, host David Gregory brought up the hot topic of repealing the military's "don't ask, don't tell" policy:
GREGORY: Do you believe that being gay is a choice?
BUCK: I do.
GREGORY: Based on what?
BUCK: Based on what? I guess you can choose who your partner is.
GREGORY: You don't think it's something that's determined at birth?
BUCK: I think that birth has an influence over it, like alcoholism and some other things, but I think that basically, you have a choice.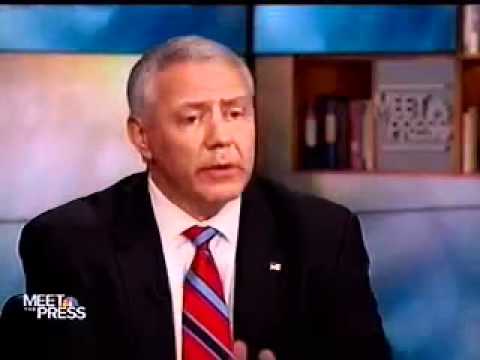 Read More: http://www.mediaite.com/online/ken-buck-on-mtp-hom...
Add a comment above