Is Barrack Hussein Obama a Christian?
Given the extreme controversy that surrounds every facet of Barrack Hussein Obama's life is it at least safe to take him at his word and assume he shares the same Christian belief in God and Jesus as average hard working Christian Americans?
Labels like Christian and Jesus can be deceiving. What means one thing to someone can mean something completely different to someone else and yet very different people with very different beliefs in God can use the exact same words when describing their faith.
Let's take a moment and review Barrack Obama in his own words and examine in detail his religious past.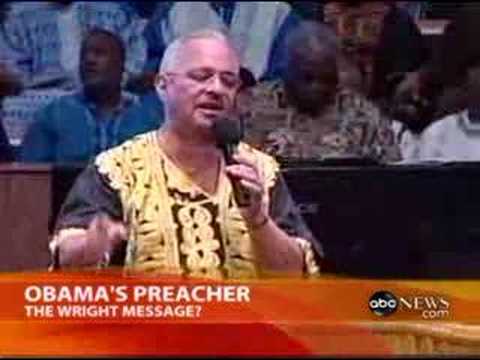 Add a comment above