Is Barack Hussein Obama Really a Friend to Israel
There was one true statement made by President Obama in his 2012 AIPAC speech
"You don't have to count on my words. You can look at my deeds"
The one thing he has proven to the American People, is that he is a dishonest man, forcing us to look to his actions for the truth.
Media Matters
and
Center for American Progress
both media arms of the Obama Administration have clearly demonstrated anti-Semitic behavior. President Obama's refusal to cut ties with these organizations, establishes his real relationship with Israel. View the video below and find more truth in President Obama's actions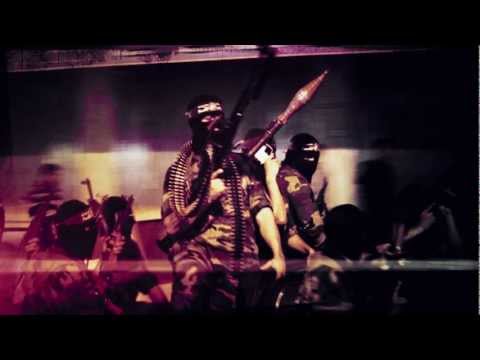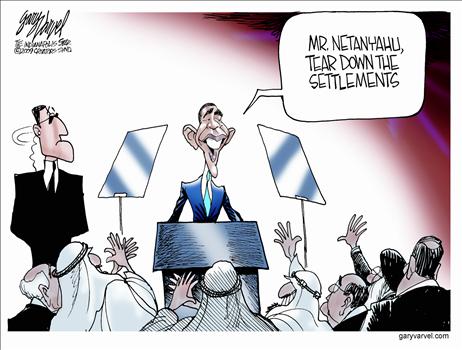 Read More: http://weaselzippers.us/2012/03/04/daylight-the-st...
Add a comment above