In the Millionaire Political Donors Club, Only 15% Are Women: Why?
Of the 26 people that gave over $100,000 to a political candidate through a PAC, only four of them -- or 15 percent -- were women. Why don't women donate big money to politics?

ABCNEWS.GO.COM reports:

In the elite world of high-dollar Super PAC donors, men reign supreme.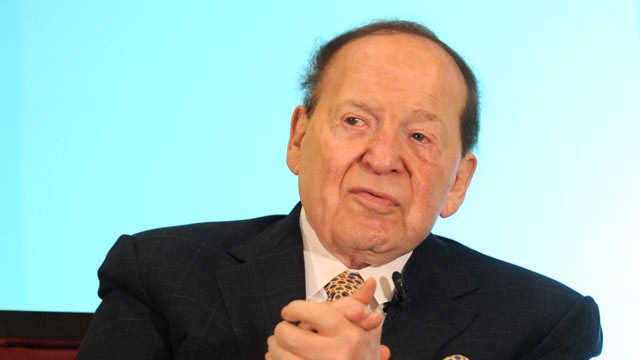 Read More: http://abcnews.go.com/Politics/OTUS/millionaire-do...
Add a comment above