If Women Are Forced To Have Unnecessary Ultra Sound Exams Before An Abortion Procedure. Should Men Be Required To Have Rectal Exams Before Receiving A Prescription For Erectile Dysfunction? FAIR'S FAIR!
Hero Virginia state Senator Janet Howell
responded
to another one of these stoopid bills requiring women seeking an
abortion to first undergo a medically pointless ultrasound with a very
smart amendment: every man seeking treatment for erectile dysfunction
would also by law have to undergo a rectal exam and heart test to get a
Viagra prescription. This way, everyone can enjoy the experience of
having their nether parts unnecessarily prodded by the cold,
uncomfortable indifference of lawmakers' whims
equally.
Fair's fair!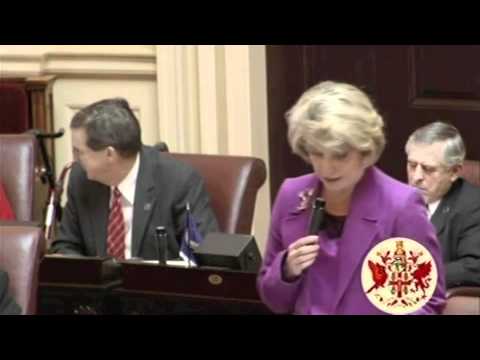 Read More: http://search.yahoo.com/r/_ylt=A0oG7iJKxypPgREAVWB...
Add a comment above