I want Obama to lose but I don't want to vote for Mitt Romney!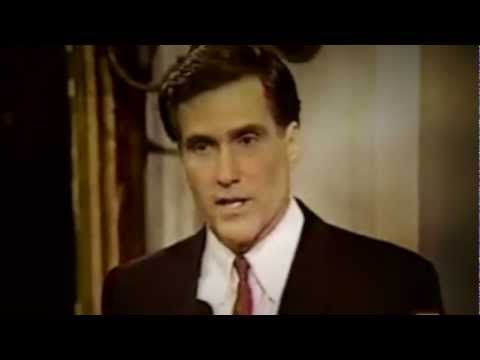 Okay folks I am more angry this election then I was in 2008..Paul Ryan did not change my feelings about Mitt Romney! After 8 years of George W Bush I was so angry that I was going to vote 3rd party in 2008! John McCain got my vote in 2008 only because of Sarah Palin but I still was not a happy camper..My fellow Sodahead, I am tired of the Progressive GOP's in the Republican Party who support the Patriot Act, NDAA, and other unconstitutional treaties and policies..Again, I am struggling, I am sick of voting for the lesser of 2 evils...I want to actually vote for someone instead of voting against somebody! I have been watching the poll and I see Mitt Romney will carry my state..I got 2 GOP candidates that are part of the Tea Party that I full heartily endorse and they will defintely get my vote..I have told Conservatives that our problem is not just Obama but an unpopular Congress that needs to be promptly removed..I am talking about 95% of them!! Anyway am I the only one that has these feelings? I mean I am totally disgusted..In Missouri I got a Progressive RINO named Jo Anne Emerson that has been in Congress for 16 years and I will not vote for her eventhough she will win easily!! She has no competetion!!..I got a Libertarian candidate I want to vote for that is running against her!..This election is driving me crazy because I have decide to vote for principle instead of party..Most of my Conservative friends on here know I am an Independent thinker and I do my own thinking!.I got my reason why I don't like Romney..Anyway, do any of you have the same feeling? I mean I just want to scream..Hopefully I am wrong and Romney will be the greatest President ever..Maybe I am just too hard on politicians and expect too much from them? Again do any of you Sodaheads have the same feeling that I do about the 2012 election??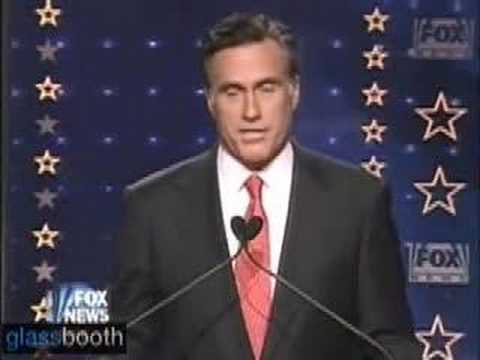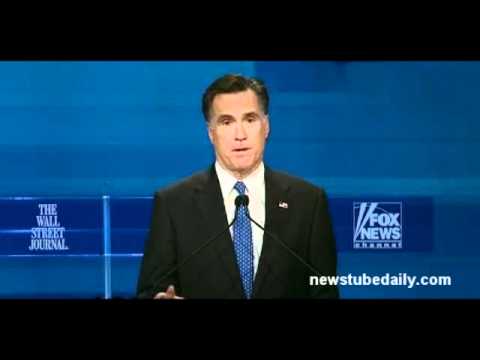 Add a comment above
More polls by ☆The Rock☆ * AFCL* The Sheriff!!