I am no Bush fan for the war in Iraq and the expansion of our Government...but those that say he did NOTHING right are full of it. Did you know????
EXPAND AND WATCH...For all of you that used the Embryonic Stem-cell argument to make Obama your hero...here's a wakeup call!!!!!!!
"IN THE LAST YEAR, WE HAVE MADE A 10 (TEN) YEAR ADVANCEMENT" wasn't that DURING Bush????
Looks like Oprah is getting a WAKE UP CALL...ding ding ding.
"THE ONE" was wrong.
PROVE PROVIDED BY OPRAH's deal Dr Oz....
score:
OBAMA- 0
DR RON PAUL- 1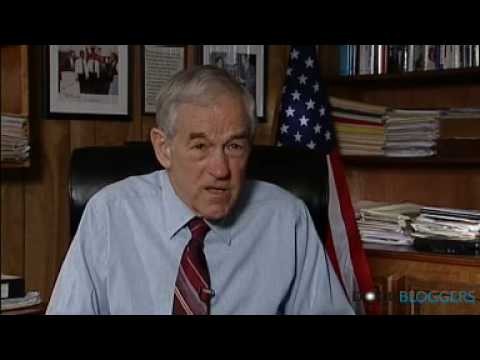 Are you listening America!!!???
Add a comment above