How Much Do You Owe in Student Loans?
Some call it the Student Loan Bubble -- I call it crazy. And what better time to discuss student debt insanity than now, as countless soon-to-be graduates prepare to slip on their caps and gowns?
An estimated 1.8 million students are graduating this year, many with degrees that perhaps aren't worth a damn when it comes to actually getting a job. Nevertheless, many of them will soon be paying back the tens or hundreds of thousands of dollars they borrowed to get those nice degrees, and I wonder how many will regret the decision to spend what they spent as they see their interest compound and principals skyrocket through cycles of deferment and forbearance. The college experience can be an amazing one, but is it really worth the cost? (And I'm not just talking about tuition.)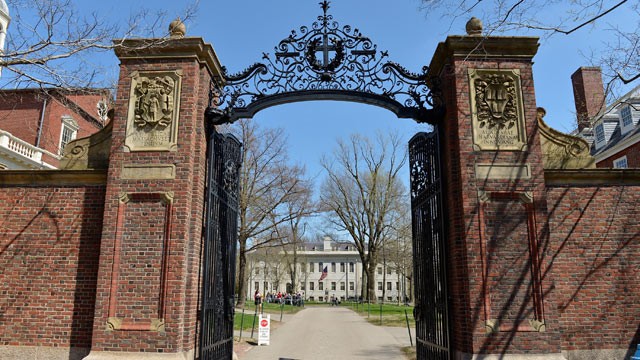 Read More: http://abcnews.go.com/Business/student-loan-debt/s...
Add a comment above