How did Obama's Daddy Serve in WWII when he was born in June of 1936?
Obama lies so much he doesn't even make them up well any more.
I'm sure Barry's daddy wasn't running around as a tiny little boy dropping diaper bombs during WWII. Just not going to happen.
The guy lies so much he just says what he wants to whatever crowd he's talking to. He can never get the story straight and events is daddy claimed to be at were impossible.
Here is one more lie from the Barry man.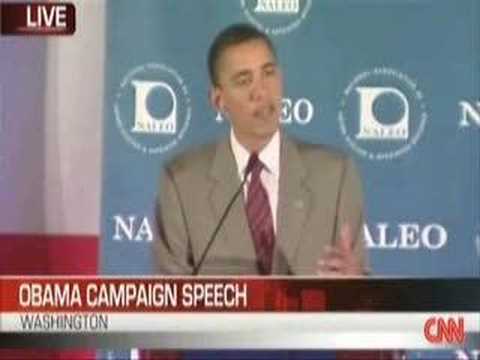 More polls by Hula girl - Friends not Followers