"House passes food stamp starvation bill, 217-210"
Thu Sep 19, 2013 at 06:16 PM EDT
House Republicans carried through with a vote on their
never-gonna-be-law bill cutting food stamps by $40 billion over 10
years. The bill passed the House on a 217 to 210 vote, with 15 Republican defections.

If the president and the Senate did not stand in the way of this bill ever becoming law, 3.8 million people
would lose Supplemental Nutrition Assistance Program benefits in 2014.
Republican swore up and down their plan would put people to work ... by
requiring them to work or participate in a job training program for
benefits, regardless of whether work or job training was available; as
one Democrat pointed out during debate, the bill claims to promote job
training yet does not contain funding for it.
While 15 Republican defections is a low number in historical
context—after all, not so very long ago there was bipartisan agreement
that hunger was bad and food stamps were a very efficient way to reduce
it—it's a relatively high number given today's far far right Republican
Party. Nevada Republican Rep. Joe Heck even spoke against the bill:
Rep. Joe Heck pointed out that this bill would end #SNAP assistance to 170,000 Veterans. #protectSNAP
— @CFPIN
Republicans will try to use this bill as leverage to force the Senate to
cut food stamp funding by more than the $400 million a year already in
the Senate farm bill (to the Senate's shame); Sen. Debbie Stabenow,
chair of the Senate Agriculture Committee, said the House bill "will never see the light of day in the Senate."

Please sign the petition from Daily Kos and Ultraviolet denouncing House Republicans for passing deep cuts to food stamps.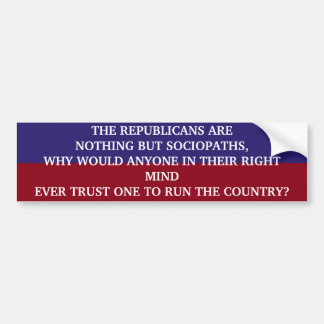 Read More: http://www.dailykos.com/story/2013/09/19/1240048/-...