Hot dog guy puts union goons to shame
More than a journalist and some political activists got hurt when they went up against "the union" in Lansing, MI on 12/11/2012.
A local hot dog guy was also among the targets. Here is his story: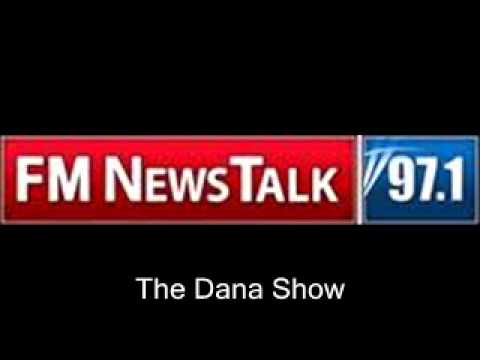 His wife guesses that he lost $500 worth of equipment, plus all the hot dogs, ketchup, mustard, relish, and whatever else you can put on a hot dog. All because a bunch of goons wanted to make a point.
Well, the locals in Lansing must have felt brought up short when word got around. It's one thing when you think the only ones who got hurt are the hired underlings of a couple of rich guys who have more money than compassion. It's quite another when someone you know turns out to be among the targets. The goons (half of whom came from out-of-State) never thought the hot dog guy's regular customers would miss him, much less care what happened to him.
They were wrong.
Someone set up a
site
to raise money to replace what he lost. Her first goal: $2000. Donors gave twice that within hours. So she raised the goal to $5000. At the time of posting, she has now raised
$29,000
. And the money is still pouring in, in amounts varying from $5 to $100.
There is the shame of those goons: when total strangers step up to replace what that guy lost, many times over.
And by the way, it's also the way anyone can help.
Read More: http://www.conservativenewsandviews.com/2012/12/13...
Add a comment above