Hillary Clinton Ad - 3 AM White House Ringing Phone: Was Clinton Right Not to Trust Obama to Answer the Call?
Hillary Clinton didn't trust candidate Barack Hussein Obama in 2008 about national security -- she certainly should not trust him now. Obama has proved a complete failure when it comes to national security. Hillary Clinton made this video ad in 2008 suggesting that we cannot trust Obama when the White House phone rings at 3 AM.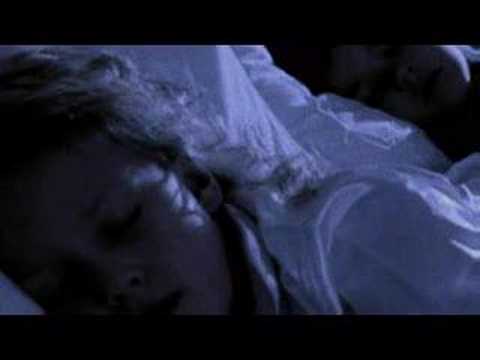 President Obama went to a Las Vegas fundraiser instead of dealing with the tragedy in Libya. Terrorists launched a coordinated attack that killed U.S. Ambassador Chris Stevens.
Obama is also guilty of failing to make time to meet with Israeli Prime Minister Netanyahu -- but finding time to have a fundraiser with Beyonce and JayZ and Talk Like a Pirate Day

YOUTUBE.COM reports:

No_Description
Read More: http://www.youtube.com/watch?v=7yr7odFUARg
Add a comment above