'Hide Your Kids, Hide Your Wife' Report: Racist or Funny?
Alabama local news occasionally highlights the uncomfortable and sometimes undefinable balance between race and unintentional comedy.
In the latest, a Huntsville station reporting on an attempted rape interviewed the victim's brother, Antoine Dodson. Mixing understandable anger with a dash of flamboyance, Dodson, who scared the would-be rapist away, said the following:
"Well, obviously, we have a rapist in Lincoln Park. He's climbing in your windows, he's snatching your people up, trying to rape them, so you need to hide your kids, hide your wife and hide your husband, because they're raping everybody out here."
It's not so much what he said, but the way he said it that has touched a nerve of both outrage and humor:
>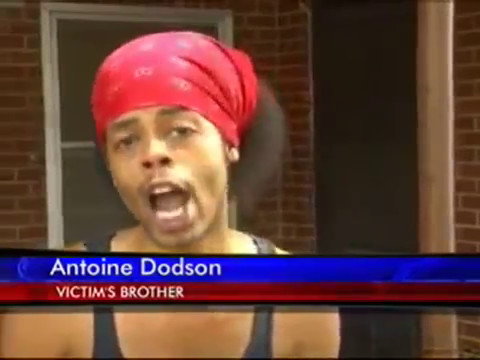 The news program, which has become a viral video hit, prompted strong reactions from some viewers who felt it pandered to stereotypes of young, poor African-Americans.
"Some have contacted our newsroom saying that interviews with people like Antoine reflect poorly on the community. To that I say censoring people like Antoine is far worse," explained Elizabeth Gentle who reported the story.
While others
found
comedy gold in the form of remixes (see below),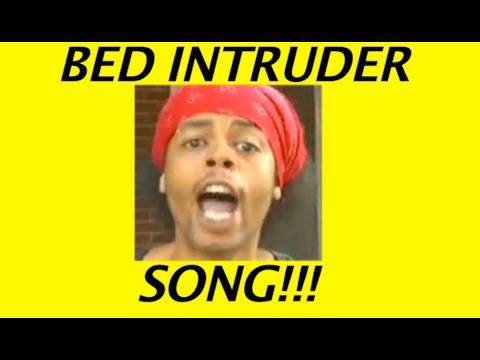 Dodson himself has since set up both a
Website
asking for people to donate to his family and a
Twitter account
with nearly 700 followers.
This is not the only odd, and comedic example of Alabama news judgement. A few years ago, a segment focused on the sighting of a leprechaun in Mobile...Yes, a leprechaun.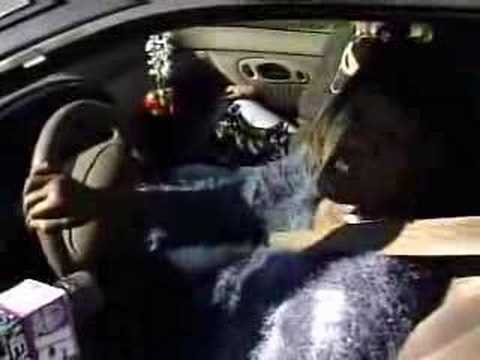 Are these news segments exploiting a minority? Or should comedy be colorblind?
'Hide Your Kids, Hide Your Wife' Report: Racist or Damn Funny?
Read More: http://www.npr.org/blogs/alltechconsidered/2010/08...
Add a comment above