HERE ARE 5 TIMES DEMS AND THE MEDIA HAVE TAKEN ROMNEY OUT OF CONTEXT (DESPITE THE DNC'S CLAIM)
DNC Executive Director Patrick Gaspard on Wednesday discussed with MSNBC's Chuck Todd the president's now-infamous "You Didn't Build That" speech, the Romney campaign's reaction to it, and Team Obama's insistence that, like, the president never said that.
Gaspard and Team Obama believe the Romney campaign has been less-than-honest in presenting the president's speech and have repeatedly accused conservatives of "twisting" what Obama said that night in Roanoke, Virginia.
"Have you ever taken Romney's words out of context?" Todd asked.
"No, Chuck," Gaspard responded. "We take Governor Romney at his word and we try to represent those views when we lay out the differences that exist between the President and that candidate."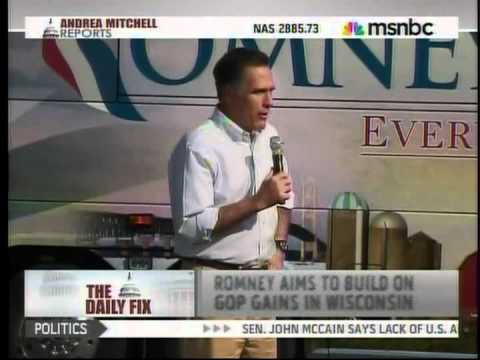 But here is what he actually said: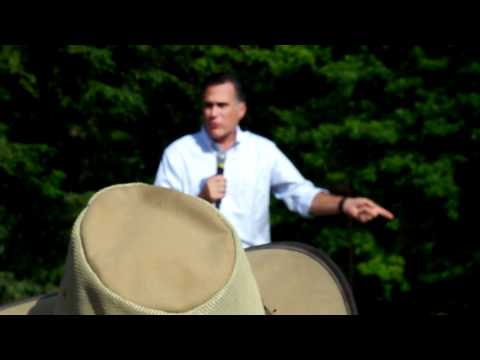 The DNC and the media went red in the face over these seven words.
"See? He is a corporate raider! He likes firing people!"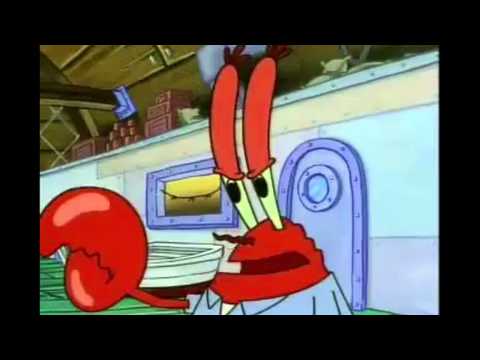 http://landing.newsinc.com/shared/video.html?freewheel=69016&...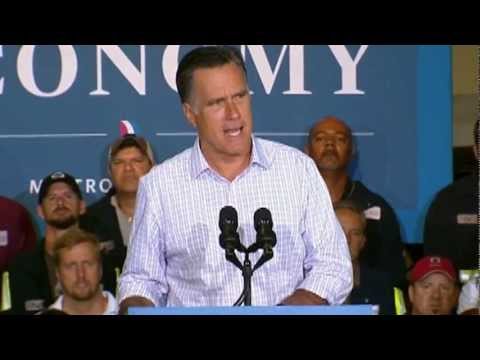 However, contrary to what the ad would have you believe, this is what Romney actually said [emphasis added]:
And, of course, he [Obama] describes people who we care very deeply about, who make a difference in our lives: our schoolteachers, firefighters, people who build roads. We need those things. We value schoolteachers, firefighters, people who build roads. You really couldn't have a business if you didn't have those things.
But, you know, we pay for those things. Alright? The taxpayers pay for government. It's not like government just provides those to all of us and we say, "Oh, thank you government for doing those things." No, in fact, we pay for them and we benefit from them and we appreciate the work that they do and the sacrifices that are done by people who work in government. But they did not build this business.
That's a little different from simply agreeing with the idea that we wouldn't have anything without government, wouldn't you agree? After it became apparent President Obama's "You Didn't Build That" remark wasn't going over very well, the media desperately searched for something to turn attention back on Romney.
Enter MSNBC:
Visit NBCNews.com for breaking news, world news, and news about the economy
I think you get the drift. The media has been just slightly untruthful! More at :
http://www.theblaze.com/stories/dnc-head-says-dems-have-never...
Read More: http://www.theblaze.com/stories/dnc-head-says-dems...
More polls by doofiegirl POTL~PWCM~JLA