Heather Childers: Fox News Anchor Questions Obama Campaign's Intent To Murder Chelsea Clinton In Twitter Post 12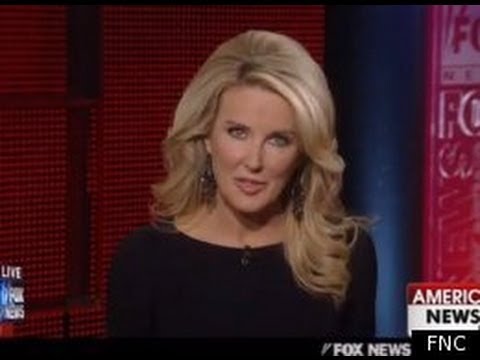 Fox News anchor Heather Childers roused controversy on Tuesday when she posted on
Twitter
questioning the Obama campaign's intent and threats to murder Chelsea Clinton.
The article was entitled, "
Did
Barack Obama
Campaign Threaten Life of Chelsea Clinton to Keep Parents Silent on Obama's Ineligibility?" and posed the claim that while Obama, then a senator, was running for the 2008 presidential campaign, he threated to murder Chelsea Clinton in order to keep former President Bill Clinton from speaking about "Obama's birth certificate or lack thereof." The author of the article, "da Tagliare," suggests that Bettina Viviano threatened people to hide his secrets regarding eligbility and that Obama told Clinton " that his daughter Chelsea would be next if he opened his mouth."
Read More: http://www.ibtimes.com/articles/323901/20120404/he...