Hawaii certifies the birth certificate. Does that settle things?
In one of the earliest reports, The Arizona Republic said
that the Hawaii Department of Health had given "information" to the
Arizona Secretary of State's office that "proves Obama's American
birth." The Republic did not say what information the
Hawaiian officials gave to the Arizona SOS. They did quote Hawaii
Special Assistant Attorney General Joshua Wisch as saying that Ken
Bennett, the Arizona SOS, had satisfied him that he, Bennett, needed the information for "normal State business."
The Associated Press published its report an hour or so later. But the AP stopped short of saying that the information would satisfy Bennett.
This morning, the Arizona Daily Sun said that Bennett canceled a press conference he earlier planned to hold today. But the Sun article has this key fact: Bennett declined to demand a certified copy of the birth certificate. All that Bennett seems to have is a certification that such a document exists.
Nick Purpura, a New Jersey Tea Party activist, is pressing his own
Obama eligibility challenge in a State appellate court. He told CNAV that:
If they don't get a certified copy, then anything that Hawaii gives them is about as useful as a screen door on a submarine!
In response to the Sun article, Purpura reiterated that the "certification of a document" does not satisfy him. He accused Bennett of cowardice, for not asking for the certified copy, and pointed out:
All that anyone has, is a PDF file that purports to be an image of a paper document. Not one person has shown that the PDF file truly is such an image.
That file has many mistakes in spelling, anachronistic terms, and other features that suggest that it is not a valid image.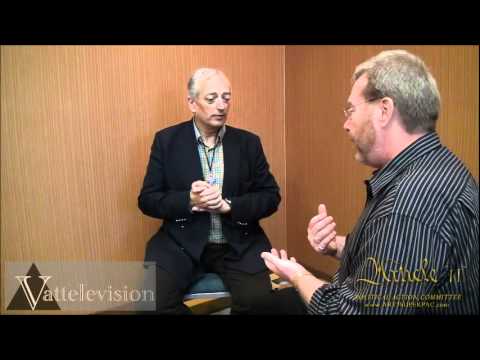 Read More: http://www.conservativenewsandviews.com/2012/05/23...
Add a comment above