Have you lost friends over political difference?
I know I have..What is bad we agree on more things then we disagree with..Anyway, at times it bothers me and other times I think they were not friends in the first place..Anyway I dedicate this song to all who have backed and supported me..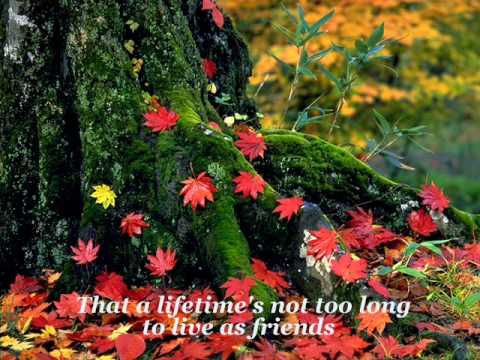 Add a comment above
More polls by ☆The Rock☆ * AFCL* The Sheriff!!