Have the Recent Problems Aboard Cruise Ships Deterred You from Considering Taking a Cruise?
Another day, another Carnival cruise ship having issues. The company announced late Thursday night that the Carnival Legend, currently off the coast of Honduras, was unable to sail at its optimal speed because of a technical problem, forcing the ship to cut short passengers' vacation.
The Carnival Legend canceled its visit to Grand Cayman on Friday so it could immediately return to its home port in Tampa Bay, Fla., according to a news release. The Legend was on the last leg of a seven-day Caribbean cruise that departed Tampa March 10.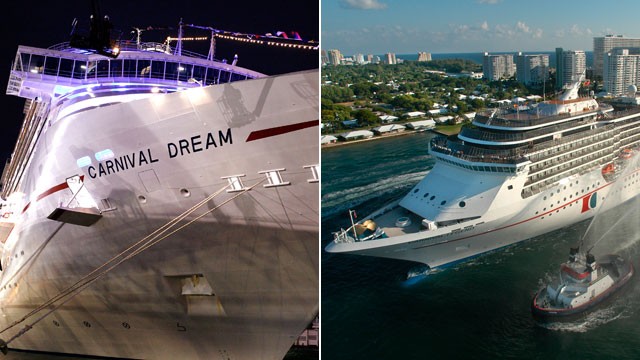 Read More: http://abcnews.go.com/Travel/carnival-cruise-ship-...
Add a comment above