Have gay rights come down to a chicken sandwich?
TOREY
2012/08/07 20:15:18
All white food counters, white only bathrooms, white only water fountains
,
sitting in the back of the bus.
These are things that people of color were forced to deal with during the years of oppression. Now here we are 50+ years later and we face the same thing in the form of a chicken sandwich.
This is my America...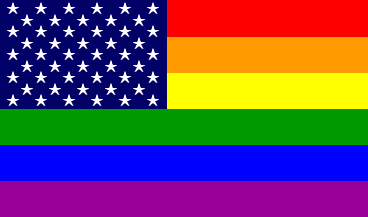 Chick-fill-A May Be Crooked - Truthdig
Last time on
Truthdig Radio
in association with
KPFK
:
The editor in chief of The Advocate talks chicken and bigotry, the tea
party wins big in Texas, cybersecurity from the inbox to the nuclear
power plant, race and politics, and we remember Gore Vidal.
Read More: http://www.truthdig.com/avbooth/item/chick-fil-a_m...
Add a comment above