Has unemployment increased on Obama's watch?
Debbie Wasserman Schultz aka 'Debbie Downer' head of the DNC made an amazing claim on Fox News...remember, the news network liberals hate?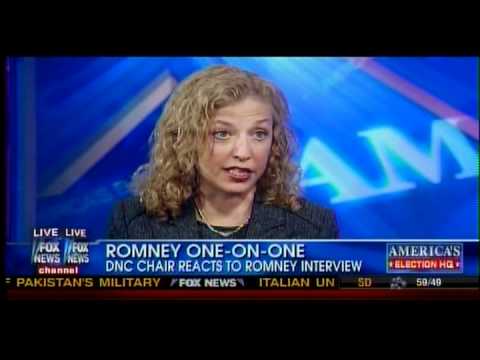 Wasserman Schultz: Unemployment is nearing right around where it was when President Obama took office and it's dropping. You just said it's been increasing and that's not true.

Actually, Debbie what Gretchen said was:
Gretchen Carlson, FOX News: Unemployment has gone up precipitously since he took office.

I am no mathamagician but by my calculations, unemployment has gone up on Obama's watch...but then of course I went to government schools so I may be wrong.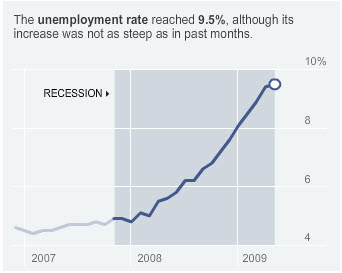 So is Debbie Downer wrong on quoting Gretchen and wrong on unemployment or does she just have a poor short-term memory?
Has unemployment gone up under Obama?
Read More: http://www.realclearpolitics.com/video/2011/12/12/...
Add a comment above