Has the Court lost their collective minds?
The Supreme Court has made some pretty silly decisions lately, but this one has to top them all! Our troops deserve better! Supreme Court Strikes Down Stolen Valor: You Can Lie About Military Service
http://patriotupdate.com/25273/supreme-court-strikes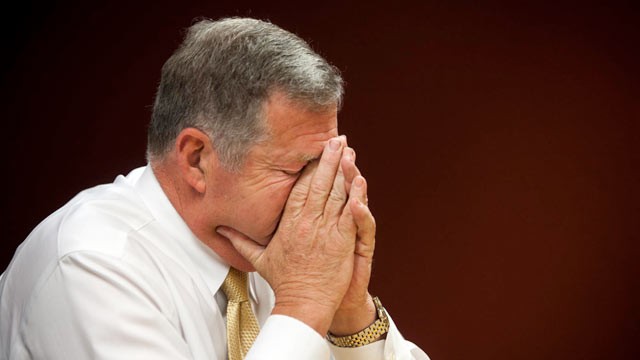 Rev. Jim Moats, 59, of Newville Pa., admits to the Patriot-News that he lied about being a Navy SEAL during the Vietnam War.
The Supreme Court struck down the Stolen Valor Act today, saying that the First Amendment defends a person's right to lie -- even if that person is lying about awards and medals won through military service.
The case started in 2007 when California man Xavier Alvarez was convicted under the Stolen Valor Act of 2006 -- federal legislation that made it illegal for people to claim to have won or to wear military medals or ribbons they did not earn. Alvarez had publicly claimed to have won the country's highest military award, the Medal of Honor, but was later revealed to have never served in the military at all.
WATCH: Supreme Court Looks at Stolen Valor Act :
http://abcnews.go.com/WNT/video/supreme-court-stolen-valor-ac...
Read More: http://abcnews.go.com/Blotter/supreme-court-strike...