Has Media Become An Enemy of the American People?
The recent Libyan terrorist attack shocked and disgusted us, but it also confirmed just how corrupt our media have become. No longer is it a constitutionally mandated government watchdog, but has become a propaganda arm for the government it is pretending to oversee. The consequences of this unholy alliance is becoming increasingly obvious as we watch our country deteriorate into a Hugo Chavez styled dictatorship. American Patriots, do your part, turn off this perversion of the truth and do your research. You have the greatest research tool the world has ever known right at your finger tips, use it to defeat the Marxist regime currently attempting to take your constitutionally guaranteed freedoms.
Excerpts from Fox News
Article
But the overwhelming bias has become very real and very dangerous. We
have a First Amendment for one reason. We have a First Amendment not
because the Founding Fathers liked the press—they hated the press—but
they believed, as [Thomas] Jefferson said, that in order to have a free
country, in order to be a free people, we needed a free press.
I think we're at the most dangerous time in our political history in
terms of the balance of power in the role that the media plays in
whether or not we maintain a free democracy or not.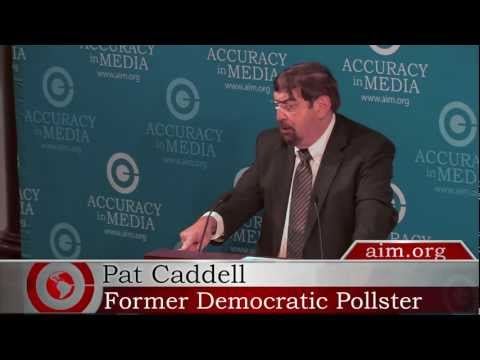 Read More: http://www.foxnews.com/opinion/2012/09/29/mainstre...
Add a comment above