Has Israel made a positive difference in the world?
Quick facts about Israel:
> Israel has the highest number of companies listed on the U.S. Stock exchange after the US and Canada
> Israel leads the world in the numbers of scientists and technicians in the workforce, with 145 per 10,000
> Israel is the only country in the world that entered the 21st century with a net gain in the number of trees
> Over the past 25 years agricultural output has increased sevenfold with hardly any increase in the amount of water used
> Many bus stops in busy areas have tzedaka (charity) boxes
> Almost 1/3 of all Israelis are volunteers
Learn more about Israeli innovation and humanitarian aid by watching this

week-long FREE stream

of new hit PBS film ISRAEL INSIDE and also enter to

win a free flight

to Israel!
Israel Inside: How a Small Nation Makes a Big Difference is a new feature-length documentary that explores the positive characteristics of Israeli society from a humanistic, psychological, and emotional perspective.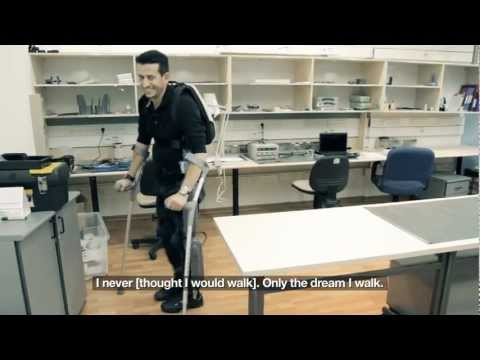 The film is hosted by Dr. Tal Ben-Shahar, who gave up the unique distinction of being Harvard University's most popular lecturer to return to his native country, Israel. In the film, Ben Shahar explores the core character strengths – called "actualizers" – that enable Israelis to succeed against incredible odds. Through Tal's eyes we explore the deep-seated values such as education, family, and responsibility for the world (a Jewish concept known as "tikkun olam"), which directly contribute to Israel's accomplishments in the economic, technological and humanitarian spheres.
Read More: http://www.stepupforisrael.com
Add a comment above
More polls by Step Up For Israel