Gun Sales on the Rise: What's to Blame?
Guns sales are up. According to
Good Morning America
, sales throughout the industry are up anywhere from 30 to 91 percent this quarter, depending on the seller. Cris Parson, who owns a Texas store called the Houston Armory, says part of the reason sales are up is that gun-owners fear the possibility of
Obama
's second term because "he's never been pro-gun" and will have "nothing to lose."
But that's not it. Parson also blames
zombies
and doomsday conspiracies, trends spawned by television shows like "Doomsday Preppers" and "The Walking Dead." Of a certain brand of ammunition called Zombie Max, Parsons says, "We can't keep it in stock. It comes in a cool, colorful box with a Zombie on it." What do you think the reason is for higher gun sales? Is it Obama, zombies, doomsday -- or just an increased desire to own a gun?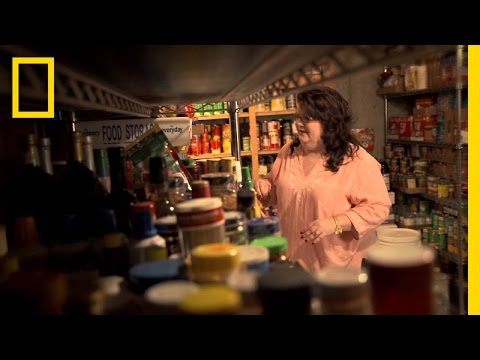 Read More: http://abcnews.go.com/Business/gun-sales-booming-d...
Add a comment above